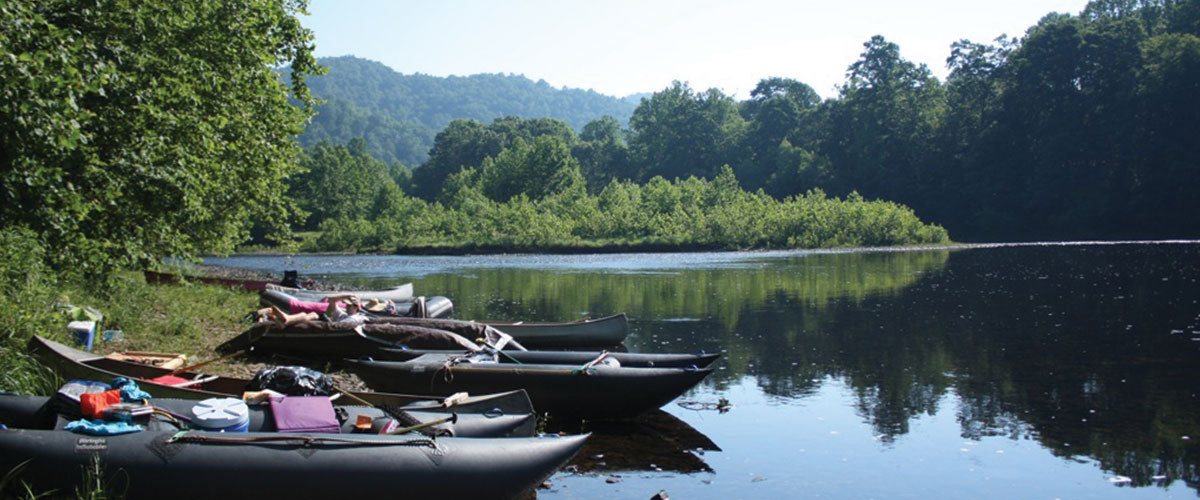 Welcome to the Cheat
When planning your trip on the river, there are plenty of helpful tips to make your float a safe, enjoyable and memorable experience.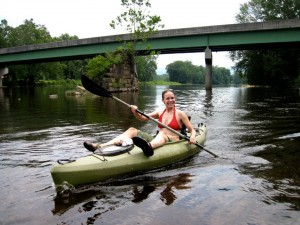 Know Before You Go
As with all outdoor activities, paddling has inherent risks. There is no substitute for experience and knowledge of river safety. Educate yourself before hitting the water – an excellent resource is the American Canoe Association.  During this time of social distancing – please paddle safely.  Here's some advice from Paddling.com.  DO NOT seek out new paddling spots during this pandemic – stay within your zip code.
Always check weather forecasts and river gauges before you embark on a river trip. Current levels, weather conditions and safety tips are available here on our website.
Take a look at our river checklist to make sure you're properly geared up. While some gear is necessary, other items can add to the enjoyment that awaits you on the Cheat.
CAUTION – EXPERIENCED PADDLERS ONLY
The CRWT segment, Hendricks to CJ's Pizza, has been classified as "Intermediate."  This section includes fast moving water containing various rocks, holes, currents, and waves that require skillful maneuvering to avoid.  Swimmers could be at risk and may require help. 
Take some time to study the Upper Cheat River Water Trail map – a downloadable and printable version is available here.